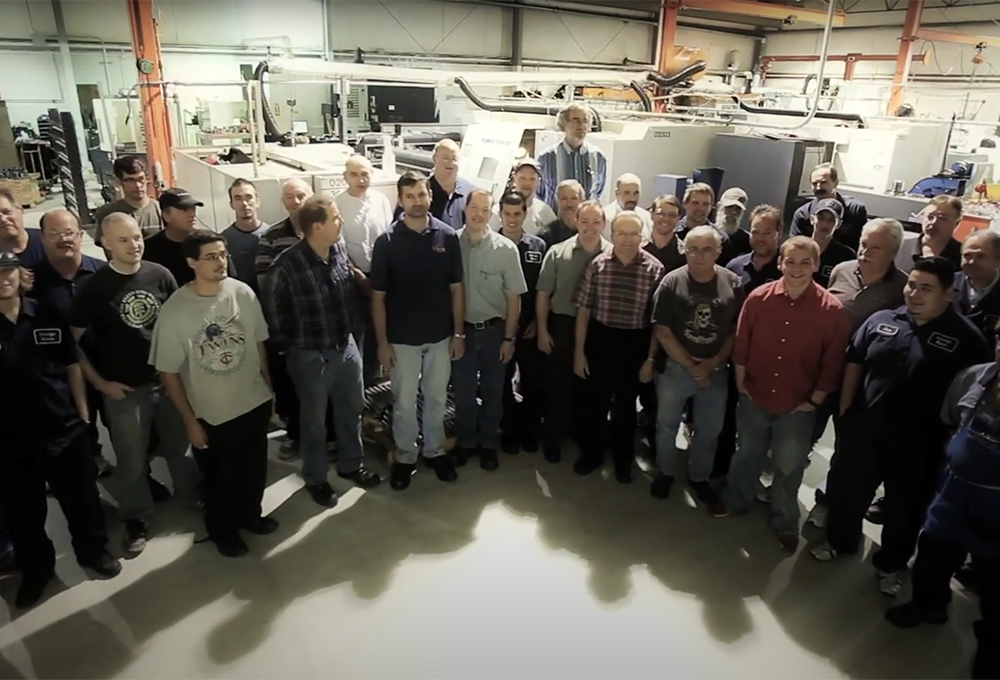 Precision. Efficiency. Experience.
Loveridge Machine Company is a full-service engineering design, machine and tool company. We support our clients' needs for precision-machined and tooled parts, be it pre-production, a research & development project, or a mass production part.
For 48 years, we have evolved to meet our customers' needs. Today, we are committed to the spirit of innovation through an effective combination of cutting-edge technology and old-fashioned creaftsmanship to set us apart as your premier choice for precision machining.
Learn More
Our Services
As a leader in the field of precision machining, Loveridge Machine welcomes your interest in our company and invites you to visit our facility.
Our Facility
Our 22,000 square foot facility is environmentally controlled to ensure absolute product integrity. All aspects are constantly monitored using SPC by our highly qualified quality assurance department.