Precision Tooling & Instrumentation
We proudly provide a broad range of high-quality, high-precision tool & die services. We have also earned a reputation as the go-to source for efficiently and effectively troubleshooting and resolving critical issues for our clients.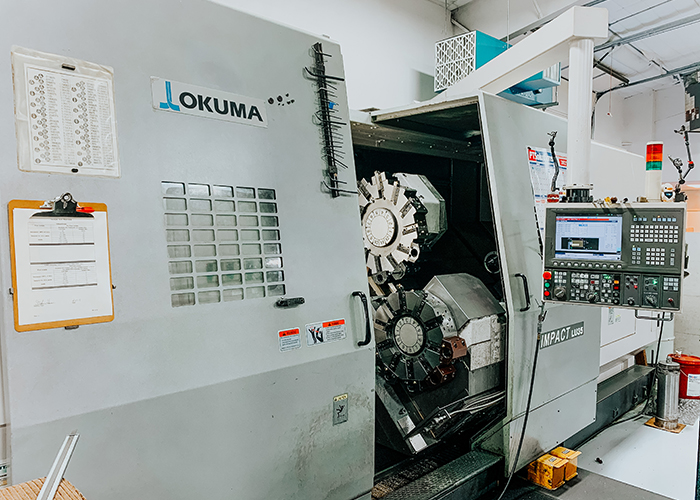 CNC Lathes
Turning and turn mill capabilities from .02" diameter up to 36" diameter 60" between centers, bar feed capability of 4' bars up to 4" diameter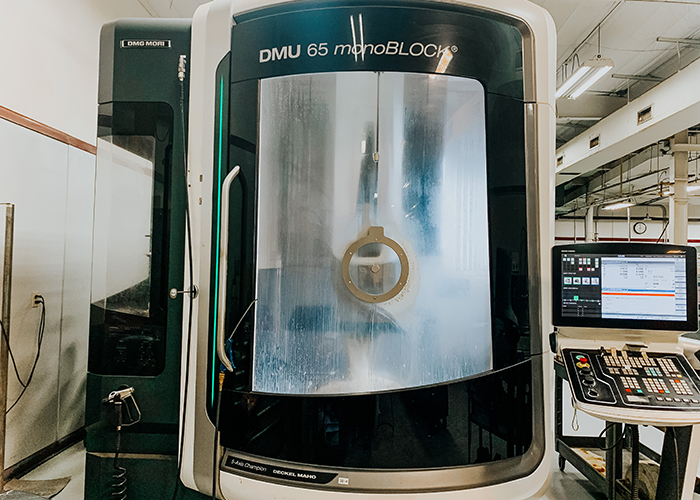 CNC Milling
4 and 5-axis CNC machining centers, 5-axis work up to 24" diameter 15" tall, 3 & 4-axis working size (X)120" (Y) 40" (Z) 32", probe measurement online equipped on all machines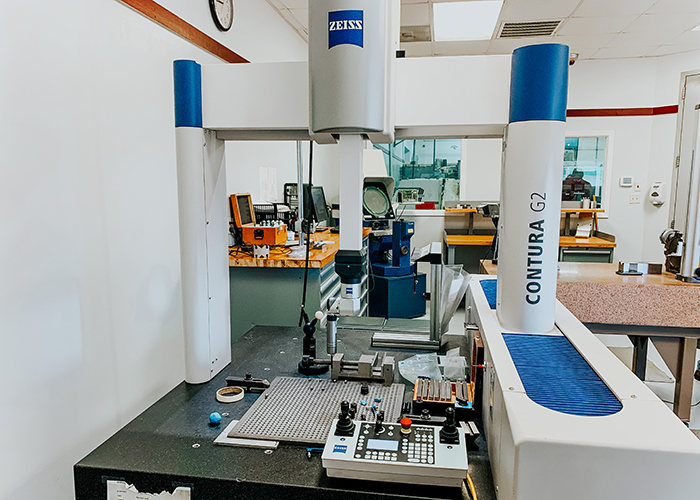 Inspection
AS9100 compliant, we can accommodate customers on every level from automotive to nuclear quality requirements. We employ a Brown and Sharpe Global CMM in a temperature controlled environment. We also employ a Faro arm on the shop floor verifying parts on the machine or floor.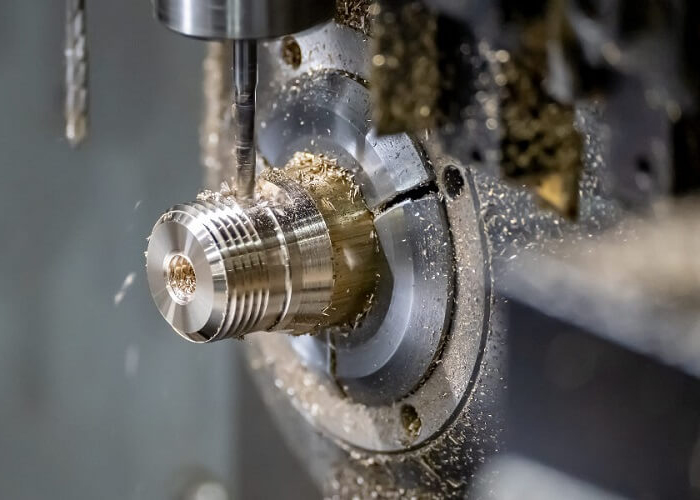 Swiss Turning
Capability up to 1-3/4" diameter precision turning/milling of very small parts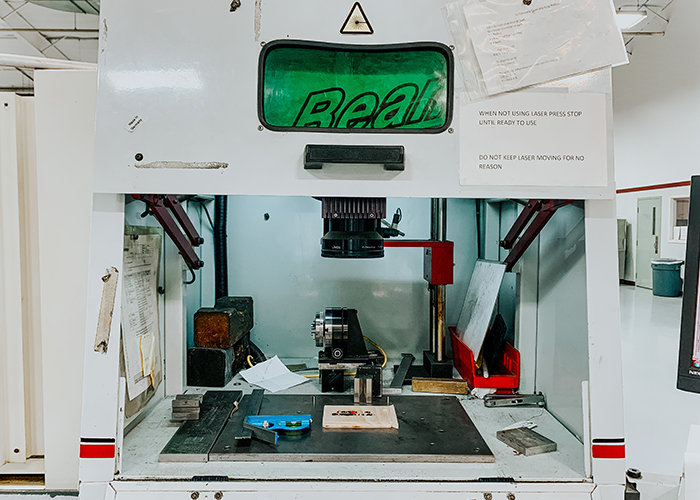 Laser Marking
Used for part identification and serialization on all material types with work area of 18" (X-axis) x 12" (Y-axis) x 10" (Z-axis)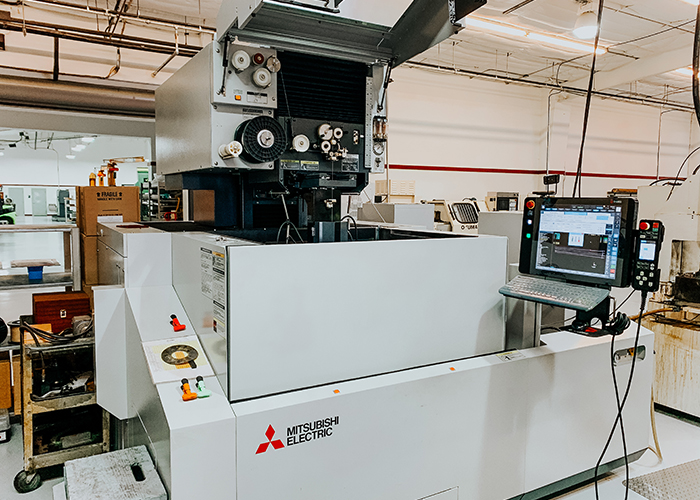 Wire EDM
Auto-fed machines with work areas of 12" (X-axis) x 16" (Y-axis) x 10" (Z-axis)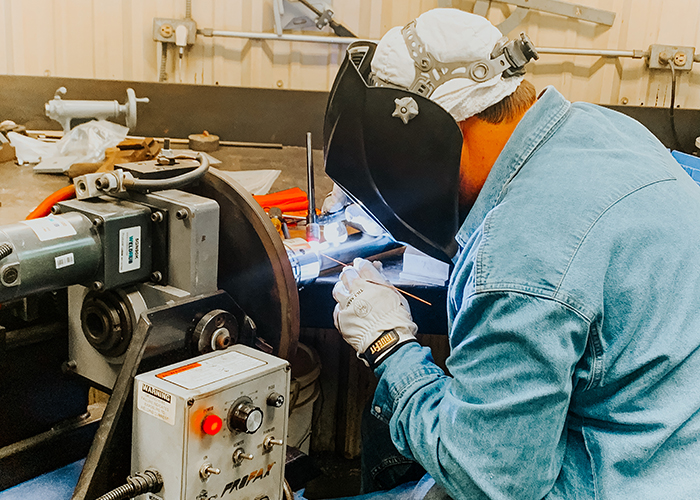 Welding
GMAW and GTAW certified in aluminums, steels, and stainless steels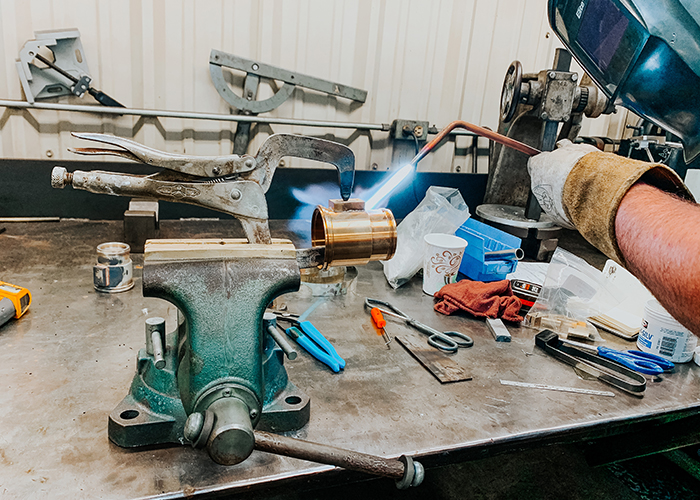 Braising