WHO WE ARE
Reaching for the
Stars
Serving a Broad Range of Industries
Founded in 1975, it all started when Dennis Loveridge took out a credit union loan for $12,000.00, drove home, and told his wife he had quit his job to start his own business. Since then, Loveridge Machine Company has continued to build a stellar reputation for excellence in the precision machining field. Quite simply, the company's objective is to build the finest parts it can, and the dedication of its talented and experienced team makes that happen day in and day out. Over the past 47 years, a broad range of industries have come to depend on Loveridge to deliver everything from small items and prototypes to full-production parts for automobiles... oil exploration... roller coasters... military applications... the Space Shuttle... the Hubble Telescope... and much, much more. Some companies reach for the stars; Loveridge Machine has reached them!
We encourage you to research our work, and we're confident that you'll be impressed by our level of craftsmanship, along with our competitive prices that won't break your budget. We proudly stand behind our motto: If you can imagine it, we can make it.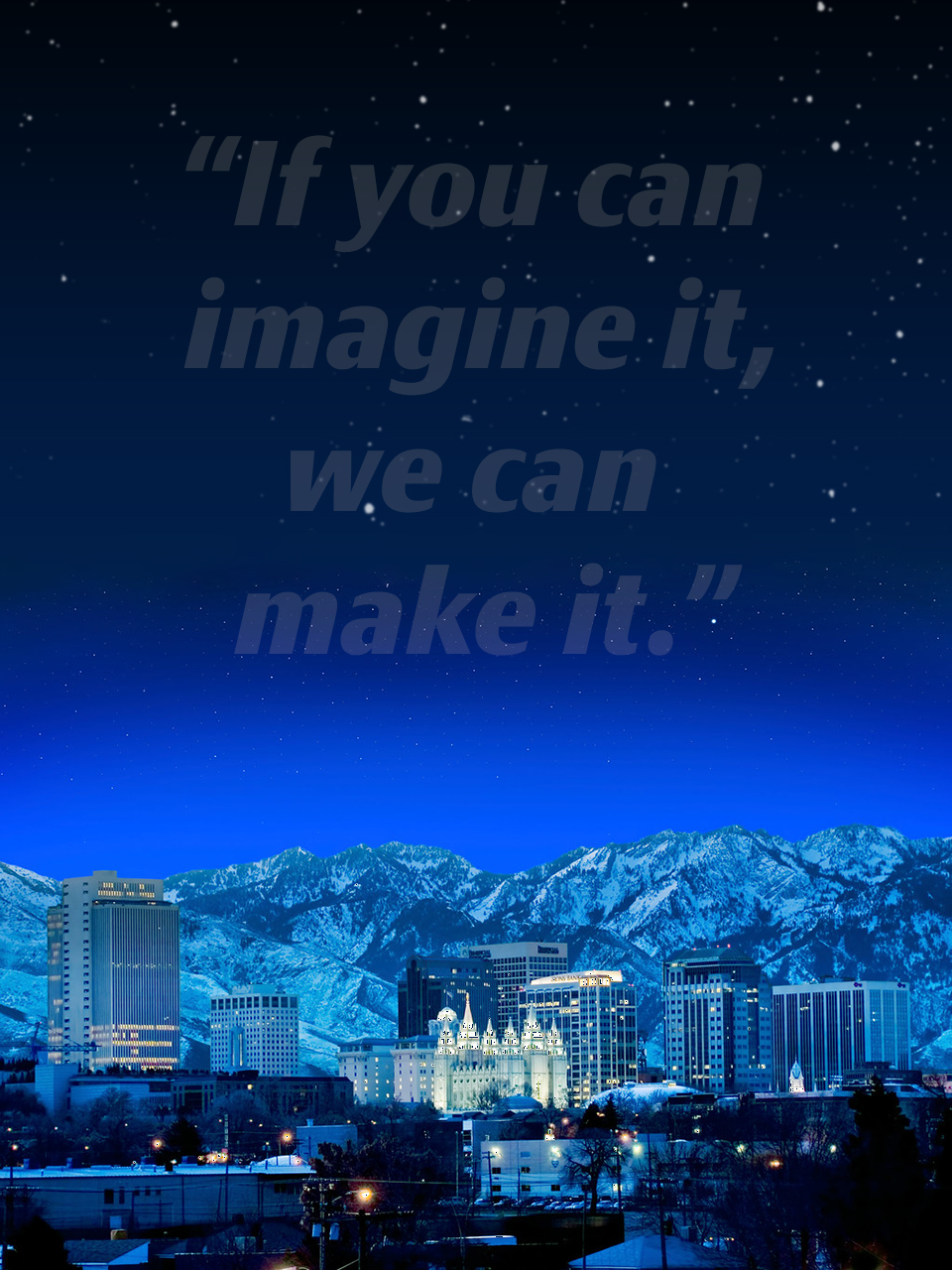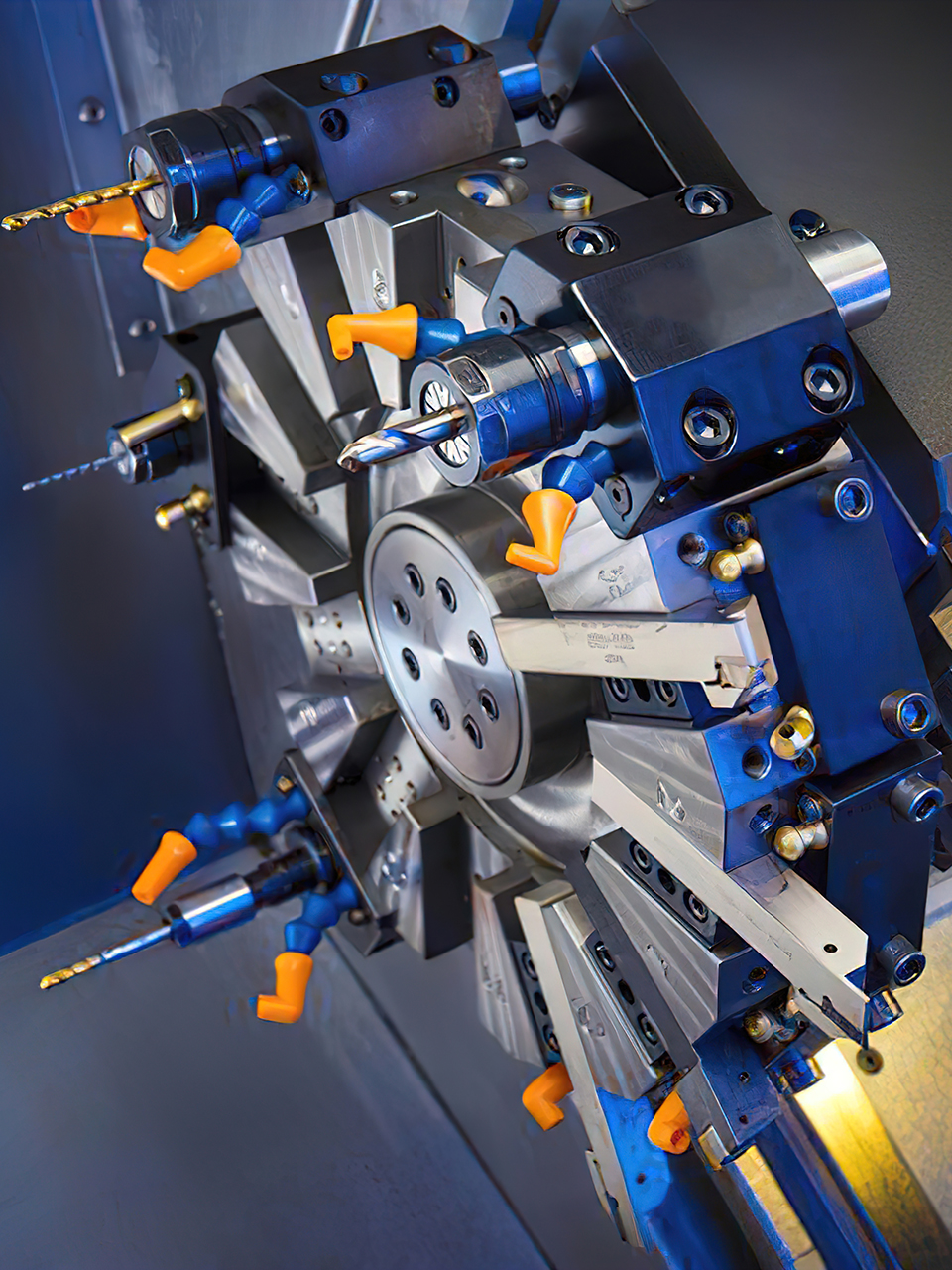 WHAT WE DO
Precision Machining
Since 1975
Providing Cutting-Edge Services at Competitive Prices
We consistently invest in quality machining equipment and technologies, allowing us to provide cutting edge services at competitive prices. Our team of highly talented machinists are able to produce multifaceted precision parts, from prototypes to large volume production. Our facility uses real-time factory automation software, allowing us instant access to scheduling, manufacturing, and data collection from the shop floor. Specializing in tight tolerance work with exotic materials, our services include CNC machining, broaching, milling/grinding, welding, metal fabrication, and much more. Our stringent quality assurance ensures that our customers can rely on us to meet the most demanding specifications with highest quality—and on time.
Our

Mission

Loveridge Machine Company strives to be a leader in precision machining by providing consistent high-quality service. Quite simply, our mission is to create superior value for our customers and our employees.
Our

Vision

Our vision is to be better than the best, which means:
Employees are proud of their success as a team.
Customers and suppliers prefer us.
Competitors respect us.
Communities welcome us.
Our Quality

Objectives

We are committed to superior quality control practices, allowing us to:
Increase Customer Satisfaction
Maintain or Improve Scrap Level
Improve On-Time Delivery
Customer

Satisfaction

Since 1975 we have focused on superior quality, on-time delivery, fair pricing, and overall customer satisfaction. We work with each client from concept to delivery, ensuring constant communication, and we continue to maintain that standard with each project. We pride ourselves in delivering excellent craftsmanship and service.
Our

Values

People will become a committed team when we:
Trust, respect and support each other and value our differences
Have open, honest and effective communication
Can proudly make our maximum contributions which are valued, recognized and rewarded
Continually seek opportunities to improve and gain competitive advantage, effectively managing the change that may result
Accept individual responsibility, in partnership with the Company, for the success of the business, for our personal growth, learning and job skills development
Clearly understand how our goals are aligned with the business strategies
Practice teamwork throughout the organization in support of the common goal